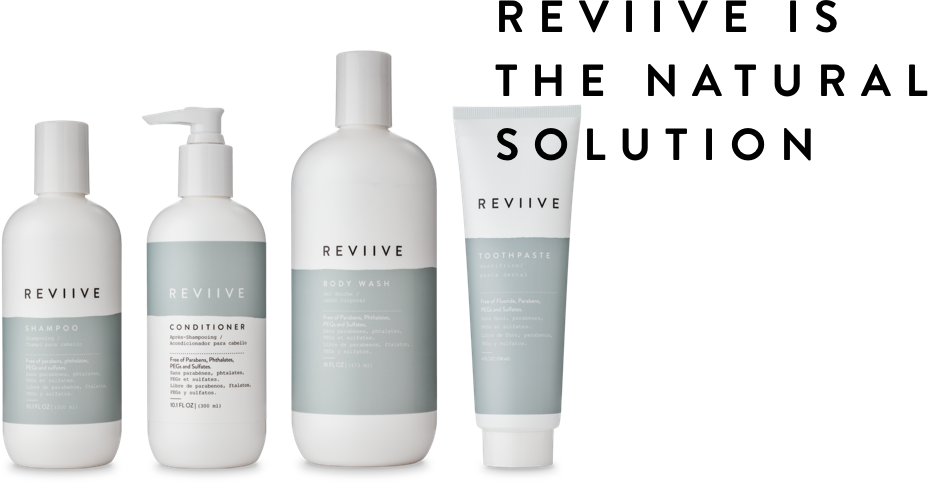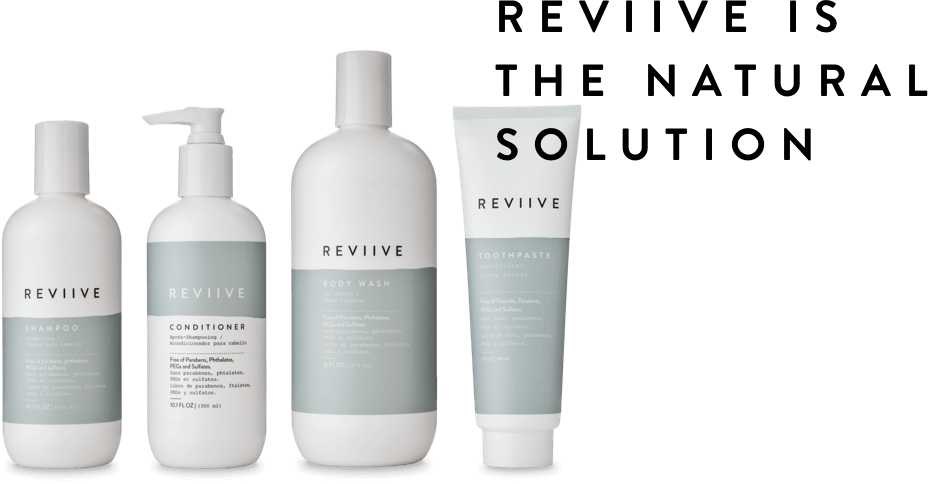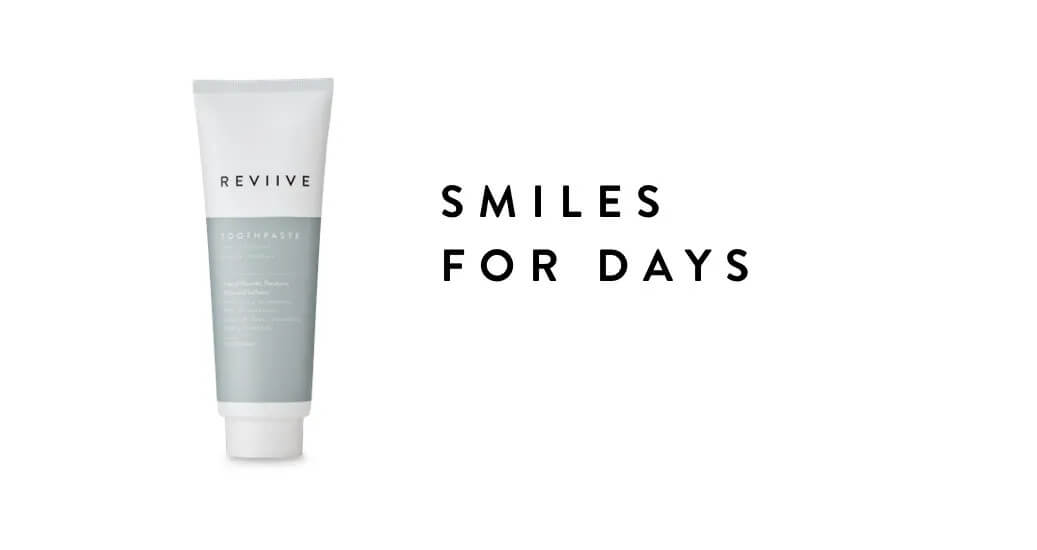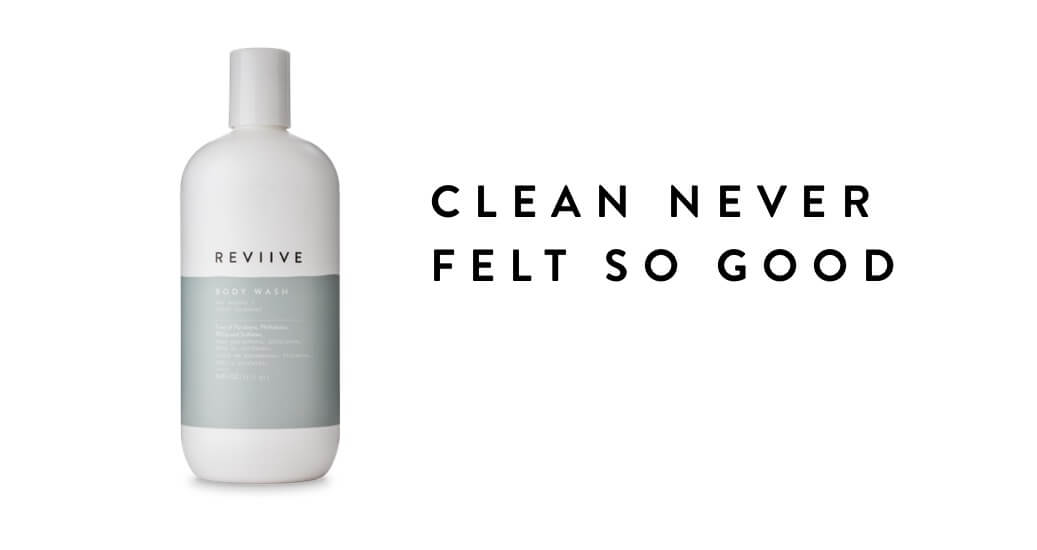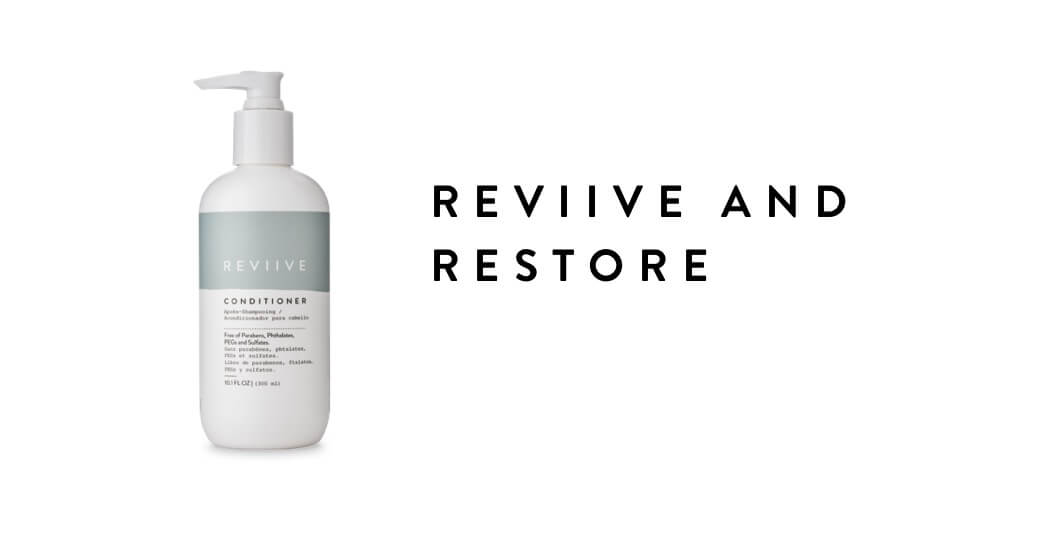 Why not choose a Reviive product to take care of your hygiene?

Adopt Reviive products...
...for a healthy and 100% natural hygiene.
Most hygiene products are dangerous to your health because they contain undesirable chemical ingredients.
Break these toxic habits and opt instead for the range Reviive™, carefully developed by ARIIX, with respect for your health and nature.
Make your daily shower a moment of natural well-being
with Reviive shower gel.
Succumb to Reviive™ shower gel, which leaves your skin visibly soft and cleansed.
Its ingredients are 100% natural and most of them come from organic farming.
You can say goodbye to eczema and greatly reduce other skin irritations.
Discover all its benefits to get it for you as soon as possible!
With the Reviive shampoo and conditioner combo,
your hair is naturally protected and healthy looking.
The scalp is subject to multiple external aggressions: pollution, UV rays, etc...
The ingredients in Reviive™ shampoo and Reviive™ conditioner protect you while gently cleansing your hair.
No more dandruff and dull hair, hello shine, strength and hair health!
Adopt a 100% natural dental hygiene with Reviive toothpaste.
After each meal, adopt the most pleasant routine with the toothpaste Reviive™.
The natural products in Reviive toothpaste effectively clean without stripping and naturally disinfect your teeth and gums. mouth.
Your breath is fresh, naturally.
Order your toothpaste Reviive™ and smile at last!
---